Do you want to stop overthinking?


It's time to feel:
Empowered, Confident and Fulfilled.  
I can help you tap into your inner superpowers so you can start living your best life!
Are you ready to stop feeling
Overwhelmed, Confused and full of Self-doubt?
As a certified Life Coach, I apply a deep understanding of the brain and the conscious and subconscious aspects of the human mind. I blend scientific knowledge and practical tools with compassion and tough love to help you discover the limiting beliefs that keep you stuck in unhealthy patterns.
Are you ready to create a life filled with loving relationships, satisfying work, and healthy habits?
Can you imagine how it feels to live in authentic alignment with your true self?
The time is NOW.
You can have and be whatever you dream. 
"I came to Taly to work on my relationships with my partner and my family but working with Taly has helped me improve every aspect of my life – my relationship with food, finances, time, and, of course, with my partner and family. Working with Taly has changed my life forever."
Why My Clients Come to Me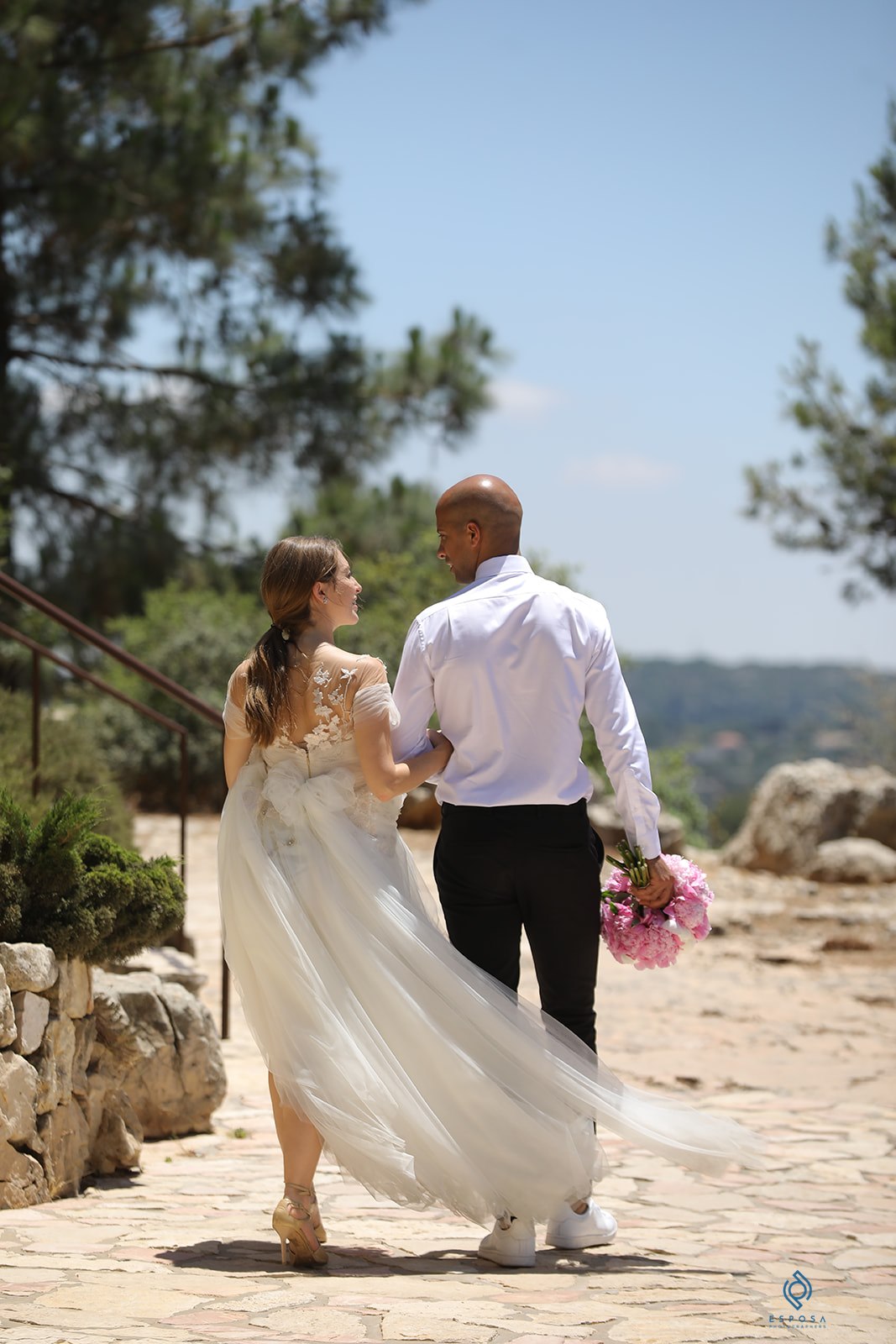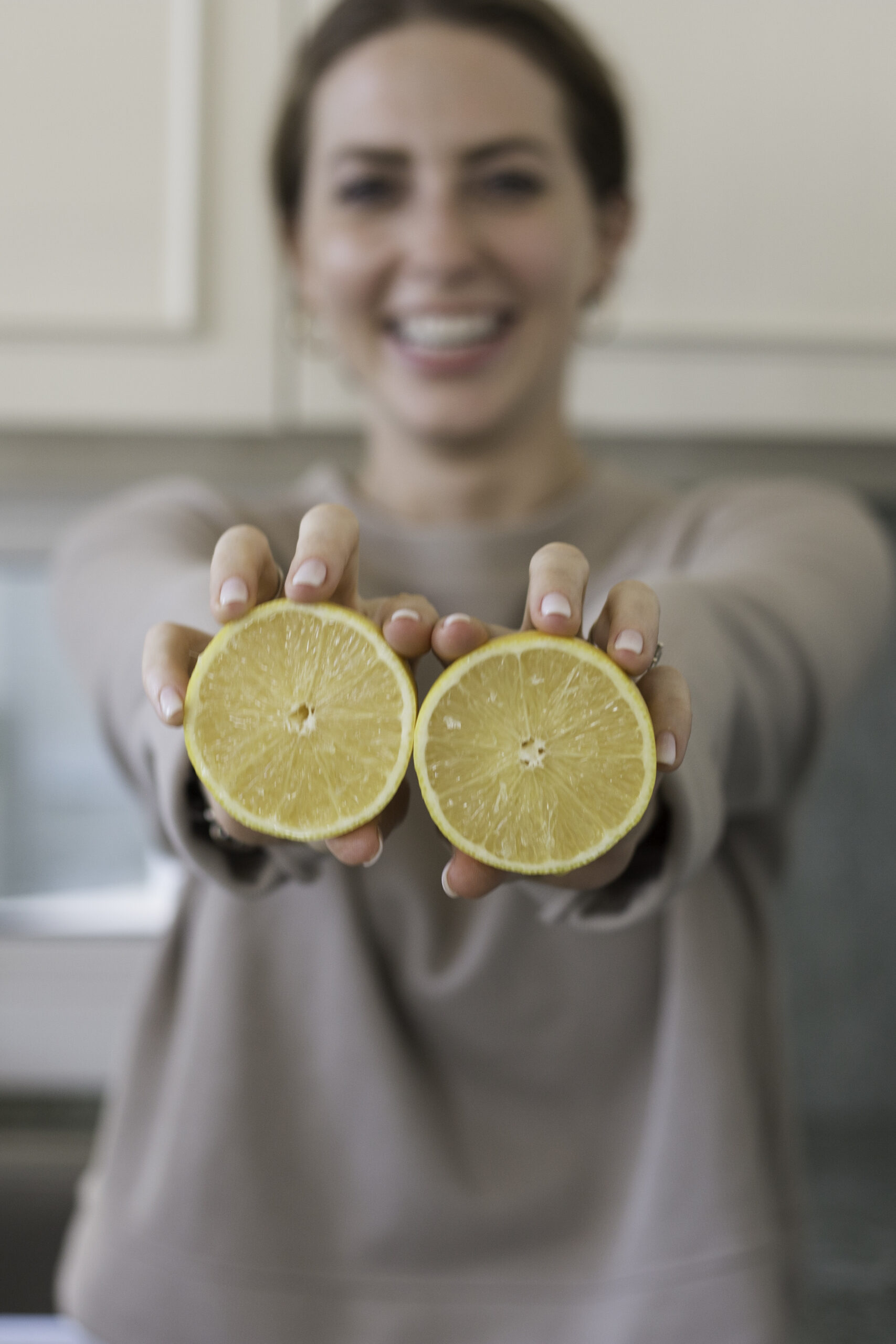 Emotional Eating & Healthy Habits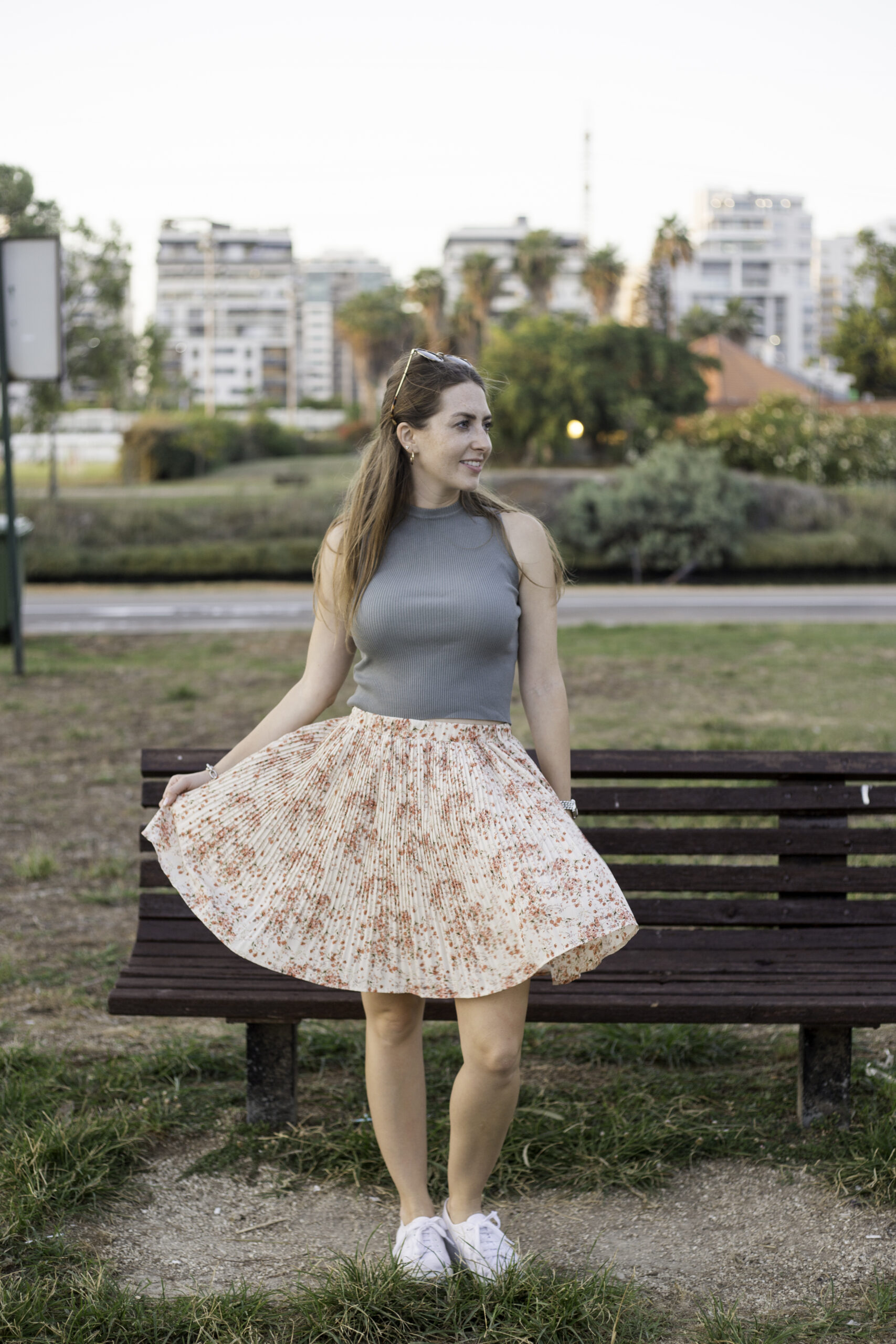 Career Decisions & Leadership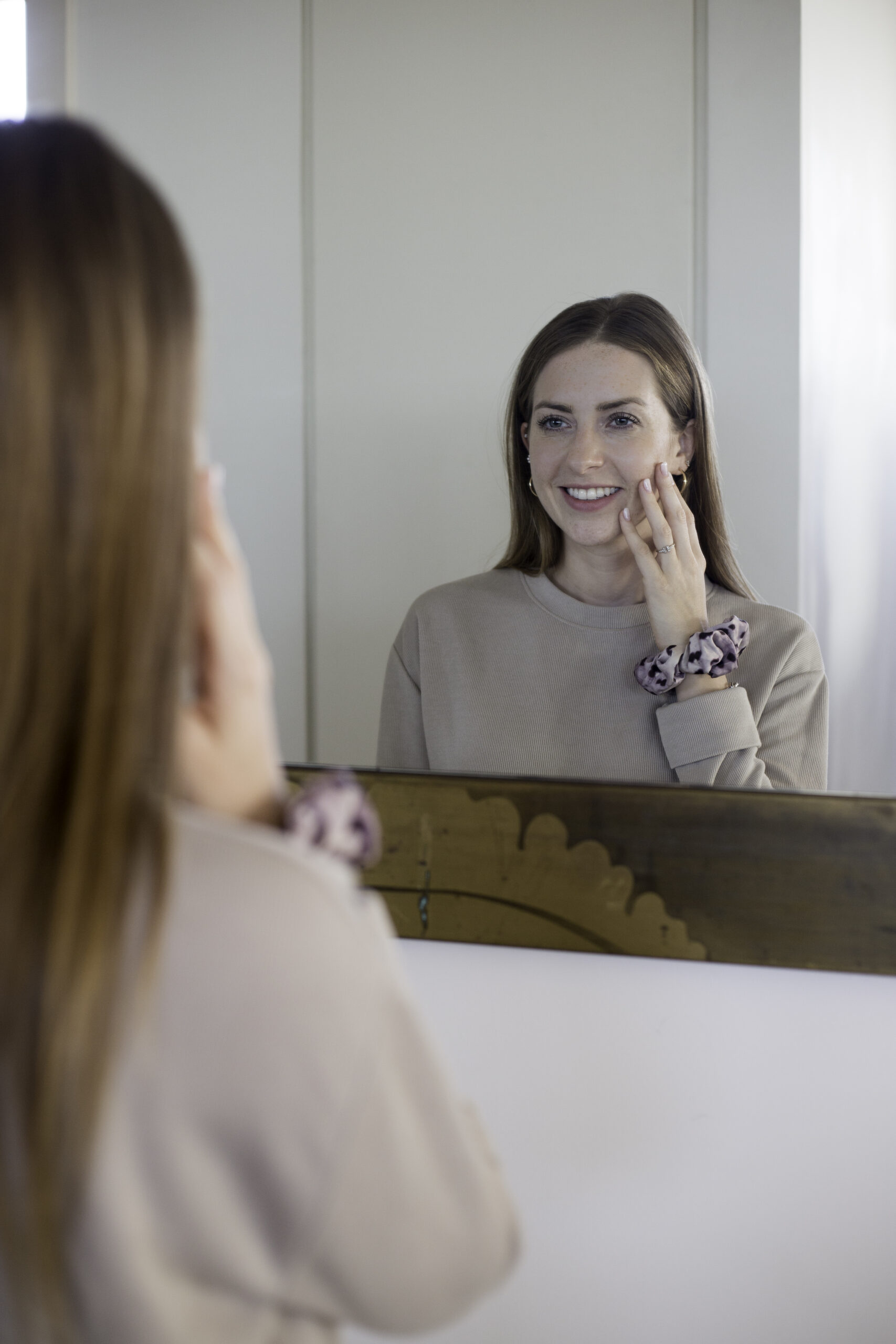 Relationship with Self & Others
All of your challenges and goals in different aspects of life have one thing in common:
YOUR MIND.

Coaching doesn't just help you overcome your current challenges; it arms you with the tools you need to live a more intentional life.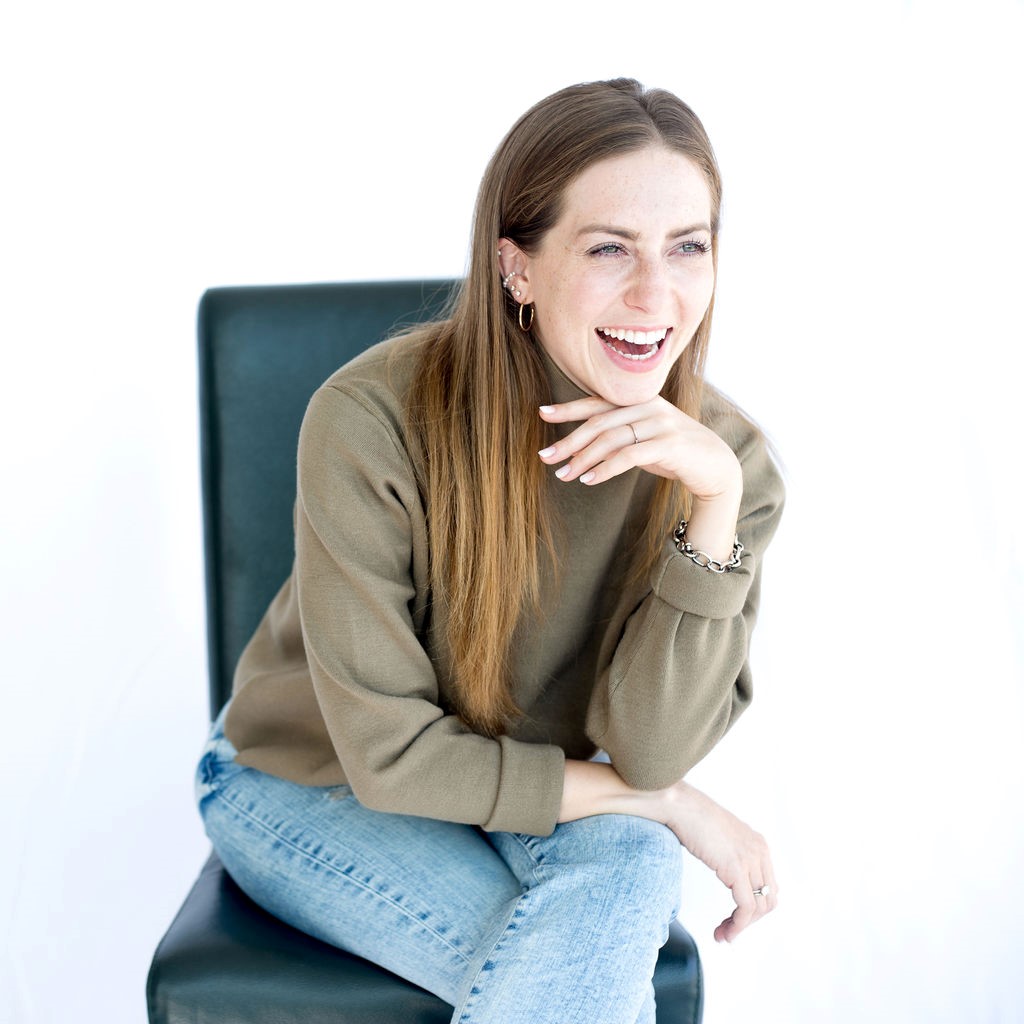 Your thoughts create your reality.
Learn more about how I transformed my life, moving from a state of constant hustling and overthinking to living a life I love, in line with my authentic truth.
Every Transformation Requires a First Step
There is no one right path when it comes to your personal journey. While my one-on-one coaching program allows for an in-depth exploration of your specific situation, challenges, and aspirations, there are things you can do right now to become more self-aware and intentional.
To help get your thought-work started, I have prepared some FREE (and low-cost) resources.
Follow me for more on brain hacks, thought-work,
healthy habits, and my life in Tel Aviv.
@WellBee_Coaching